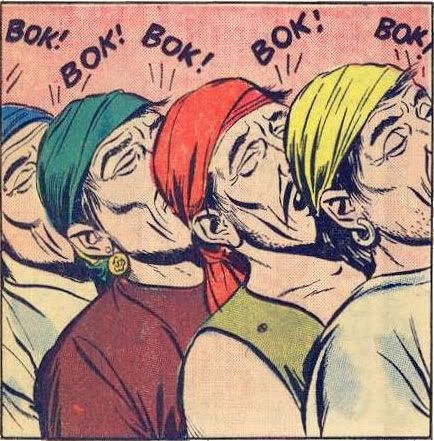 Bok Bok goes deeeeeep, on the Night Slugs show on RinseFM, with TONZ OF NEW TUNEZ!!! &He brought Jam City [who also came prepared with new material] along for the ride!!
You can catch the Night Slugs Show on RinseFM with Bok Bok going b2b with L-Vis1990 every other Tuesday from 3-5pm GMT [if you live in California like me then thats 7-10am].
Check out this new tune by Bok Jam [aka Bok Bok & Jam City], it's on those late night, dark highway, comedown vibez.
{note: still unsure whether this is an XLR8R April fools joke...}