Boy U Got Me (now 4 download!!)
by
BRENMAR
Brenmar has a new track up for free download and it is also featured on the
Truants Blog
:
Truancy Compilation Volume One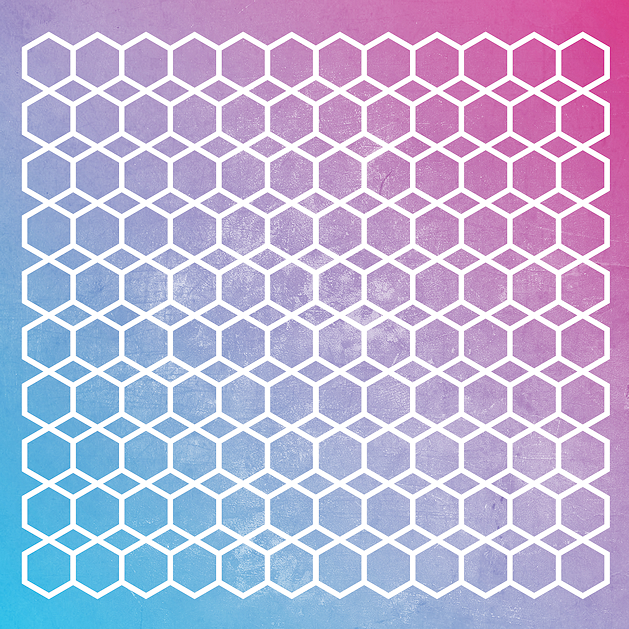 1. Grown Folk – Steady Moving
3. NGUZUNGUZU – Story Riddim
4. Darling Farah – Varsity
5. Brenmar – Boy U Got Me
6. Glass Actor – What I Couldn't Do
7. LOL Boys & Teki Latex – Modern
8. Chaos In The CBD – Ima Do It Right
10. Tanka – Short Sighted
11. Femme En Fourure – Femdom
13. Square Mode – One Way
I highly suggest taking a look around the Truants Blog. I honestly only stumbled across them from the link on Brenmar's Soundcloud, but best believe I spent the next two hours reading all they had to say.
Tell your friends.